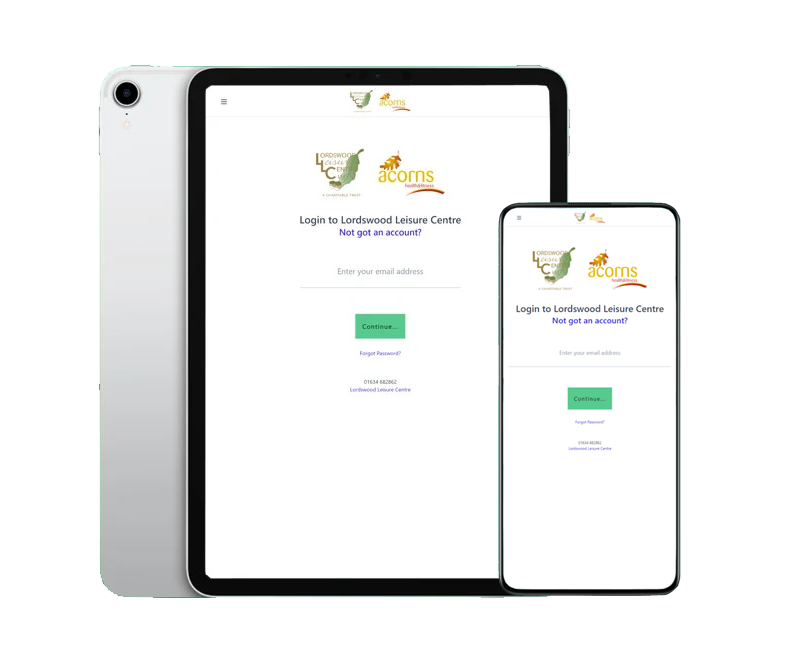 The Lordswood Leisure Centre App
You must be registered with our system to be able to use our app. If you are not a member on system please visit our membership page to sign up.
The app allows you to:
– Start your new membership
– Manage your membership
– Access the gym facilities
– Book and cancel your fitness class bookings
– View our class timetable
…And much more!